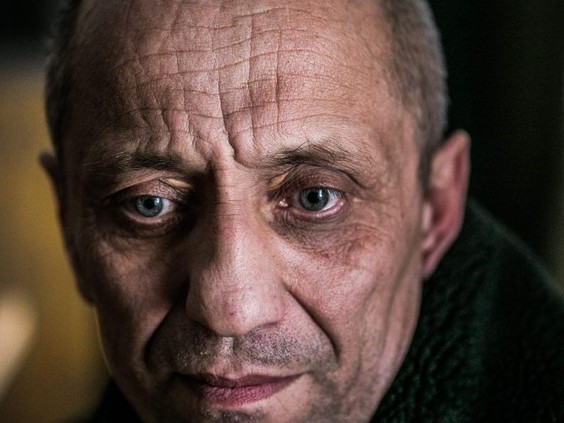 A picture taken on December 13, 2017 shows serial killer Mikhail Popkov in Irkutsk. – A Siberian policeman who raped and killed women after offering them late-night rides was found guilty of dozens more murders on December 10, 2018, making him Russia's most prolific serial killer of recent times. A court in the city of Irkutsk found Mikhail Popkov guilty of 56 murders between 1992 and 2007, sentencing him to a second life term. He was already in prison after being convicted of killing 22 women in 2015. PHOTO BY ANTON KLIMOV /AFP/Getty Images
In the vast wastelands of Siberia and elsewhere in Russia, they killed and killed in the most macabre ways imaginable.
The former Soviet Union was back in the news this week with its barbaric — and baseless —attack on Ukraine. In our corner over the years, there has been no shortage of Russian serial killers and other monsters.
Only arch-rival the United States compares to the bloodlust unleashed by homicidal maniacs in Russia.
Here are a few of them.
TAMARA SAMSONOVA — THE GRANNY RIPPER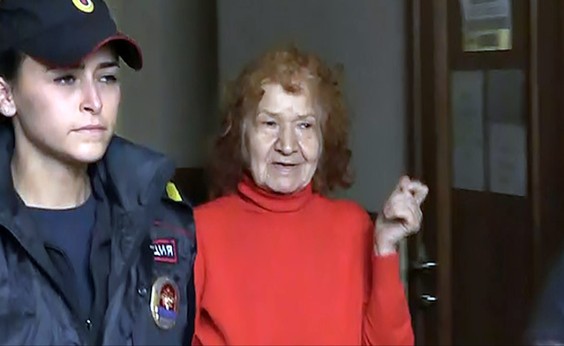 Samsonova was a voracious journal writer.
In fact, when cops in St. Petersburg arrested her for the murder of a 79-year-old woman, they discovered a diary of death that detailed her stomach-churning crimes.
One entry read: "I killed my tenant Volodya, cut him to pieces in the bathroom with a knife and put the pieces of his body in plastic bags and threw them away in the different parts of Frunzensky District."
MIKHAIL POPKOV — THE WEDNESDAY KILLER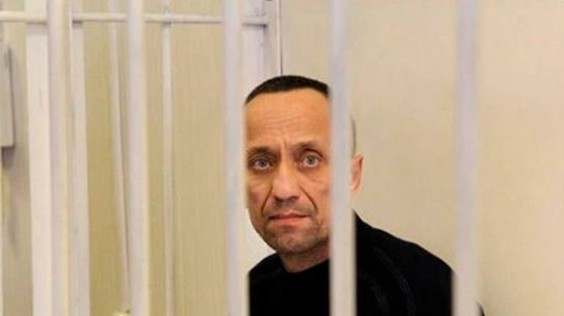 Russia's worst.
People described police officer Popkov as a "perfect husband and father," but he was also leading a secret life as a bloodthirsty serial killer who murdered at least 80 women, usually full-figured, in Siberia. Many of the women bore a resemblance to the killer's mother who abused him when he was a child.
Media nicknamed him The Werewolf and the Wednesday Murderer (the day many of his victims were found) and his reign of terror lasted from 1992 to 2000 when the murders suddenly stopped.